The perfect cup of coffee.

It wakes you up, gets you going and starts your day on the right path. Now, you've got the chance to build a future around that perfect cup. That perfect cup of coffee, made just right and just in time, is now the perfect franchise, designed with you in mind.
Get started!
Why franchise with us?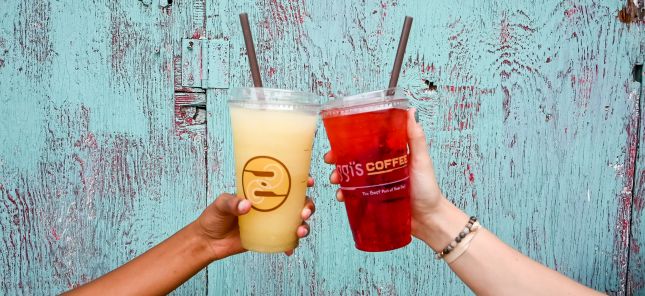 Ziggi's Coffee has developed a franchise program focused on the success of our franchisees. With the same attention to detail that has gone into creating the perfect cup of coffee, the Ziggi's Franchise opportunity was created after over a decade of running successful cafes & drive-thrus. Now, with a proven model, Ziggi's has developed a process and system for you to duplicate that success by joining our amazing family. We've built a strong local business presence that focuses on community, product and profitability.
Our story
Who is the ideal candidate?
Ziggi's franchise candidates should meet the following criteria to be considered for a franchise opportunity.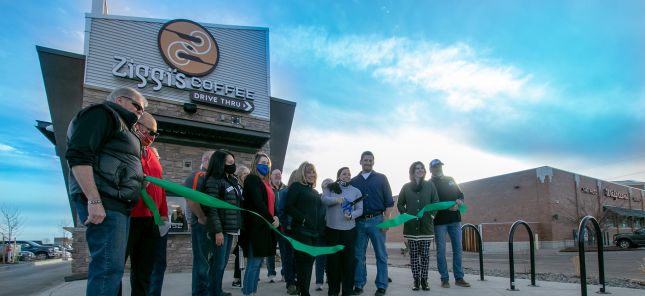 Selection Process

Our selection process starts with choosing only the best candidates who share our commitment and enthusiasm for providing the full Ziggi's experience.

Initial Investment

The total investment will vary from market to market, but the range is from $467,000 to $2,000,000.

Financial Requirements

Single and Area Developers (availability to develop multiple units) are the Agreements available. Viable prospects will have a minimum available liquidity of $150,000. Most importantly, candidates should have a passion for community, service and commitment to the success of the Ziggi's Coffee brand.
Our Models
We are currently offering several business models to choose from. Ziggi's Coffee offers a cafe model, a cafe & drive-thru and a double-sided drive-thru. All models have unique qualities; currently, Ziggi's Coffee is mostly focused on the development of its double-sided drive-thru model. This model serves only drive-thru customers from a freestanding building in a smaller size of approximately 250 to 500 square feet with no customer seating.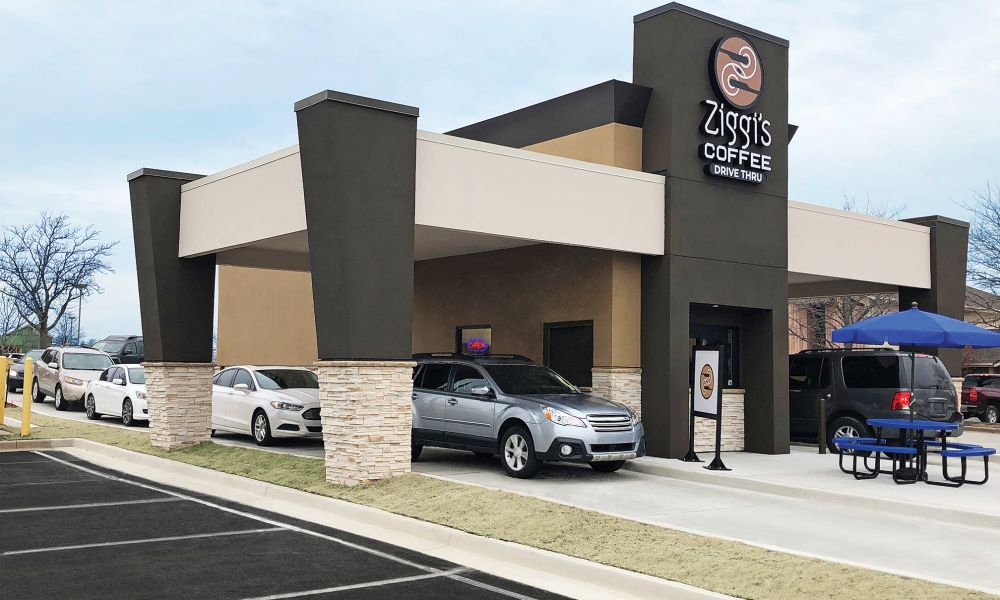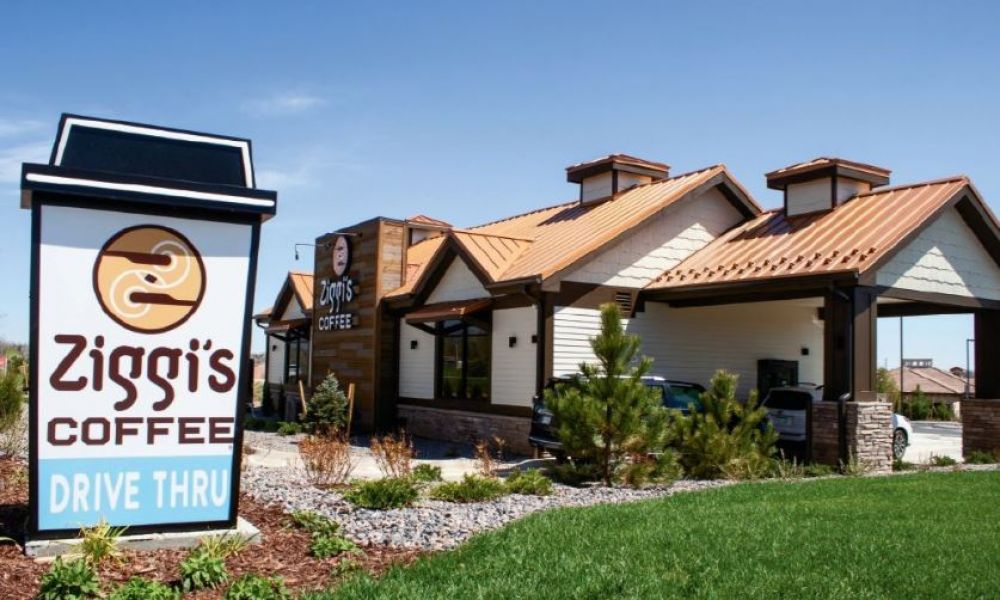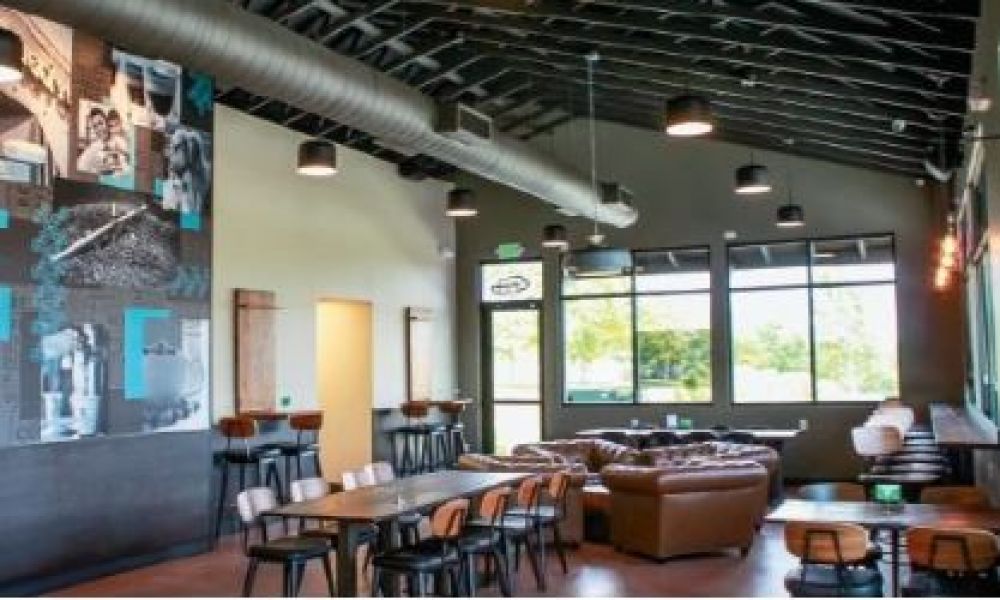 What are the next steps?
Once you submit an inquiry form, someone from our Franchise Team will review your information and follow up to begin going through the steps of our franchise education process:
We have your back
Support and training programs based on real ownership experience, not unproven business theory.
Featured Franchisees
Learn what it's like to become a part of the Ziggi's Coffee team from some of our current franchisees.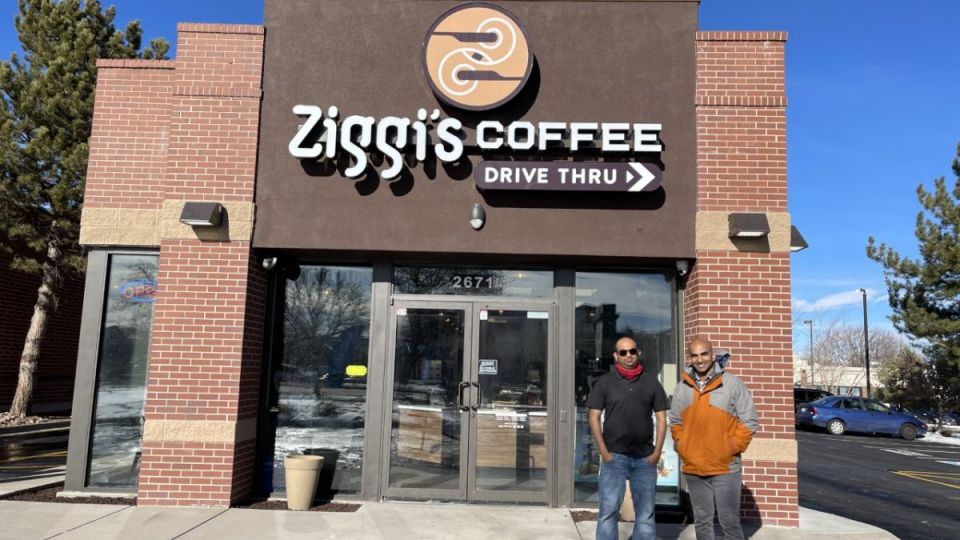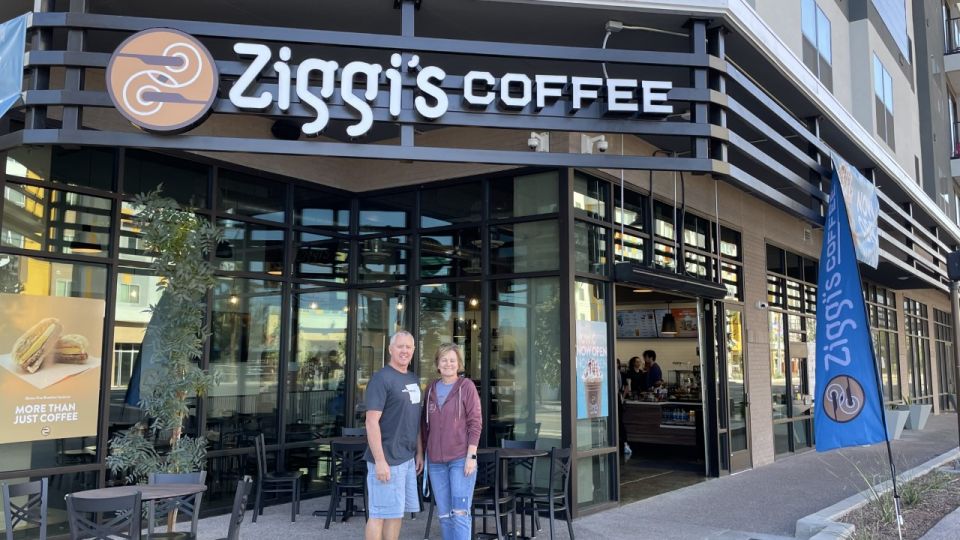 Questions
Have questions? We've got answers! Read some of our most frequently asked franchise-related questions below.
How is the site selected for my store?
Ziggi's has year's of experience in selecting the perfect location and will be with you step by step to provide criteria for the right location for you and evaluate each site.
What is involved in being a franchisee with Ziggi's Coffee?
The Ziggi's process helps you achieve your definition of success. Our job is to help you clearly identify your goals and then give you the recipe and support to achieve and exceed your expectations. Owning a business takes hard work, commitment to succeed, and passion, our job is to provide the direction and support developed from over a decade of experience.
Who designs and builds my store?
You will have help, support, and guidance to customize your Ziggi's location to fit brand standards.
What kind of training do I get?
Training systems and processes based on over a decade of operation experience with corporate owned location. Ziggi's Online University, manager hands-on training in Colorado, and opening team on-site training.
What type of marketing assistance is available?
Complete assistance in strategy for all aspects of marketing from pre-opening to opening and beyond with coupons, social media and marketing efforts to drive traffic to your store.
In the news
You heard right!
Ziggi's Coffee to Expand Throughout Atlanta with the Brand's Largest Deal to Date
Learn more
Coming soon
To the following areas!
Clayton, North Carolina
Ponca City, Oklahoma
Gilbert, Arizona
Arvada, Colorado
Burlington, Colorado
St. Peters, Missouri
Meredith, New Hampshire
Ready to get started?
Interested in becoming part of the Ziggi's family? Complete the inquiry form below to receive more information about franchising opportunities or give us a call at 720-358-1212.

By submitting your phone number, you are consenting to receiving SMS text messages regarding Ziggi's franchise opportunities. Regular message and data rates apply. To opt out, you must text STOP.